Newly promoted NFD outfit Magesi FC have overhauled their technical team with an appointment of a new head coach in Zimbambwean Journey Man Shepard Murape.
Life has not been easy for the Limpopo outfit in their first season in the professional ranks as they are lying at the bottom of the NFD log with a mere five points from nine outings. The news comes after Magesi Fc Suffered their 6th loss of the season to Milano fc in Cape Town on Saturday.
Magesi FC CEO; John Mathibe said that it was necessary to add some experienced personnel to the team before it is too late. Shepard has been around for a long time and we feel that his experience and knowledge will be very valuable to club.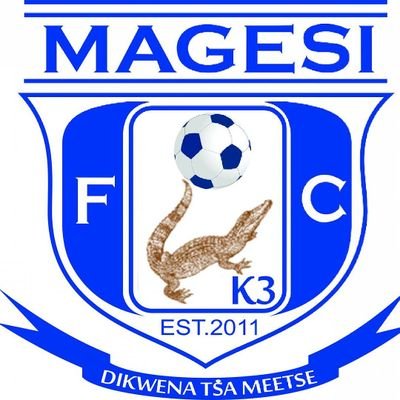 "We had to act swiftly as we have played the past few matches without a head coach on the bench following the disappearance of Jacky Ledwaba and his subsequent disciplinary hearing. He has been attending to some personal issues and unfortunately for us the business must go on" explained Mathibe.
Murape has a wealth of experience in the hot seat; he coached the Zimbabwean and Namibian national teams, Bloemfontein Celtic, Orlando Pirates as an assistant to Mike Makaab, and Moroka Swallows.
However, the interesting side of his coaching career is the relationship he has always had with the Limpopo teams, having coached Blackleopards, Ria Stars, Real Rovers and Dynamos. He also has a vast of experience in the NFD after having coached United Fc and Witbank spurs.